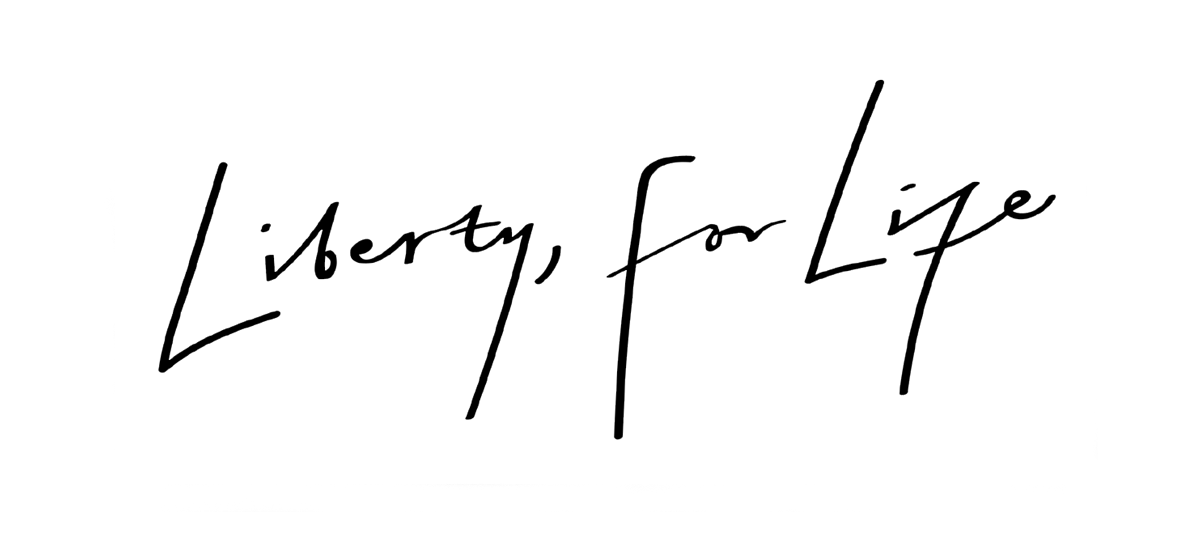 It is our belief that everyone should live in liberty. We are determined to help people find and sustain liberation by supporting them on a new life path through education, counselling and mentoring. To further our mission, we looked at causes within our local community to ensure our efforts have a significant effect on individuals and independent programmes that are close to our heart. As such, we are delighted to be continuing our partnership with The Sophie Hayes Foundation, where our collective support makes a big difference.
WE KNOW THAT PEOPLE PERFORM BETTER

at

WORK WHEN They CAN BE THEMSELVES,

and

THAT ORGANISATIONS LIKE LIBERTY CAN

be an

IMPORTANT ALLY

in

THE FIGHT FOR EQUALITY FOR EVERYONE
Focused on ensuring all survivors of human trafficking and modern slavery achieve complete and sustainable freedom, the Sophie Hayes Foundation offers programmes that provide coaching, facilitation and training, renewing survivors' confidence, sense of purpose and employment prospects.
For the 10th Anniversary of our previous charity partner, Sophie Hayes Foundation, we're bringing together the charity's network of survivors of modern slavery to participate in the Freedom Quilt. The project marks 10 years dedicated to building the confidence and resilience of women survivors through coaching and skills development leading to education, employment, and independence.

Between now and the end of 2022, Liberty is honoured to help support the incredible work of this organisation through our Liberty, for Life initiative.
We are giving you the opportunity to donate £1 with each sale online and in-store at any till point. 100% of the proceeds will go to support Sophie Hayes Foundation's important work.